Training in oral expression in short speeches
Training in oral expression and clarity of content in short speeches, organized by Educamix, will be held on September 15th in Forum.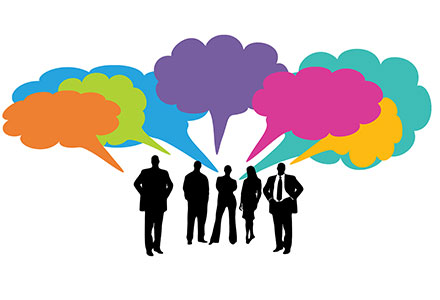 Vježbe su namijenjene osobama kojima je cilj uspješno prezentiranje ideja i stavova, osobama koje rade u marketingu, prodaji, odjelima za odnose s javnošću, osobama koje zbog prirode posla nastupaju u javnim medijima, osobama koje trebaju sažeto i jasno odgovarati na pitanja te svima koji se žele bolje i sigurnije osjećati pri javnom nastupu.
Kratki sadržaj treninga obuhvaća jasnoća mišljenja, konciznost prilikom odgovaranja, kako prilagoditi svoj odgovor mediju u kojem se odvija razgovor, preciznost misli, kontrola emocija, suočavanje s neočekivanim pitanjima, vježbe za prevladavanje privremene kreativne blokade u urgentnim situacijama, značenje neverbalnih znakova i još mnogo toga.
Uz vježbe i trening, rezultati će kod polaznika pokazati brzo reagiranje u nepredviđenim situacijama, brzu prilagodbu mediju, preciznost i efektnost u izričaju, konciznost, jasnoću misli i vlastitog cilja prilikom razgovora te sažetu prezentaciju vlastitog "branda".
Detaljnije o treningu i cijeni možete saznati na službenoj stranici Educamix.