Have you complied with the GDPR Regulation? What now?
September 12th – CONFERENCE – GDPR in 2019: Practical Experiences and Challenges in the Future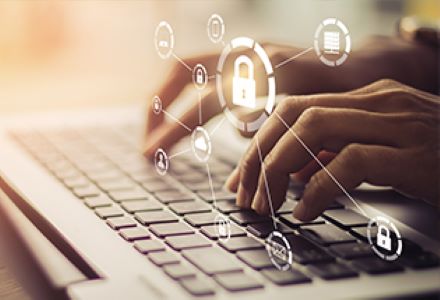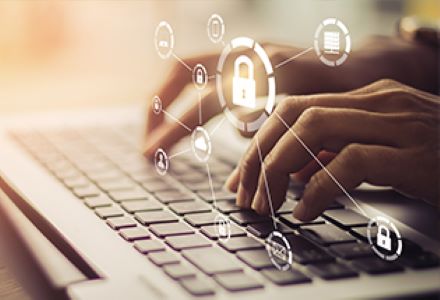 Godinu dana nakon obveze implementacije Uredbe o Zaštiti osobnih podataka postoji još uvijek popriličan broj nepoznanica. Dok GDPR još uvijek zadaje glavobolje, Europska komisija pripremila je još strožu verziju Uredbe- ePrivacy (ePR) koja će detaljnije i dublje regulirati kako tradicionalnu tako i suvremenu komunikaciju te će se primjenjivati i na neosobne podatke. Poznata kao i "GDPR na steroidima" ePrivacy regulativa donijet će nove odgovornosti i za proizvođače i njihove postavke usklađenja s novim propisima. Kazne za kršenje ePR propisa bit će, ovisno o prekršaju, i do četiri posto globalnog godišnjeg prihoda kompanija.
Kakvo je trenutno stanje, koji su "mitovi" o zaštiti osobnih podataka prisutni, koji su daljnji koraci u postupanju obveznika GDPR-a te što nas čeka u skorijoj budućnosti saznajte na konferenciji "GDPR u 2019.; Iskustva iz prakse i izazovi u budućnosti"
Namjena konferencije je omogućiti Vam kvalitetan uvid u presjek dosadašnje provedbe Uredbe odnosno obveza i mjera koje ste morali poduzeti radi implementacije. S obzirom na da su donesena nova obvezujuća mišljenja Europske komisije, presude Suda EU te nova tumačenja, jeli dovoljno samo što ste se uskladili s Uredbom?
Više o konferenciji i načinu prijave saznajte ovdje.