Human Resource Management
Seminar focused on Strategic Human Resource Management through presentions and model analysis will be held on September 22nd in Forum.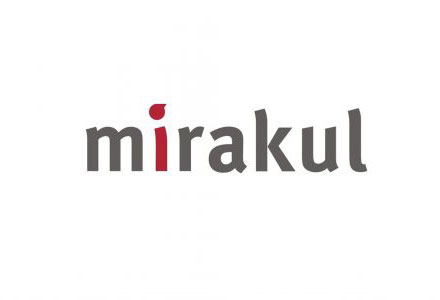 Seminar je zamišljen kao kombinacija predavanja i obrade praktičnih primjera, tijekom kojeg će polaznici imati priliku svladati i primijeniti osnovne funkcije za upravljanje ljudskim resursima te na taj način jasnije prezentirati kriterije za donošenje kvalitetnih strateških odluka. Sve teme bit će obrađene kroz konkretne primjere iz prakse, uz interaktivno sudjelovanje polaznika.
Sadržaj seminara obuhvaća teme kao što su ključna uloga funkcije ljudskih resursa i pozicioniranje funkcije ljudskih resursa u ukupnom poslovanju tvrtke, na koji način funkcija ljudskih resursa sudjeluje u realizaciji strateških ciljeva tvrtke, osnovne funkcije upravljanja ljudskim resursima, modeli strateškog upravljanja ljudskim resursima i još mnogo toga.
Cilj seminara je približiti polaznicima, kroz praktične primjere, vezu između poslovne strategije tvrtke i strateškog upravljanja ljudskim resursima te na taj način omogućiti polaznicima cjelovito razumijevanje te ih pripremiti za samostalnu primjenu osnovnih alata.
Seminar je namijenjen svima koji žele proširiti znanje o cjelokupnom funkcioniranju ljudskih resursa, svima koji u svom svakodnevnom poslu upravljaju timovima, direktorima poduzeća te svim zaposlenicima u ljudskim resursima.
Detaljnije o seminaru možete pogledati na službenoj stranici Mirakul Edukacijski centar.