Human Resources Development
HR Academy – Human Resources Development, which will be held from 22nd September 2017 to 19th January 2018 at Forum, currently accepts application.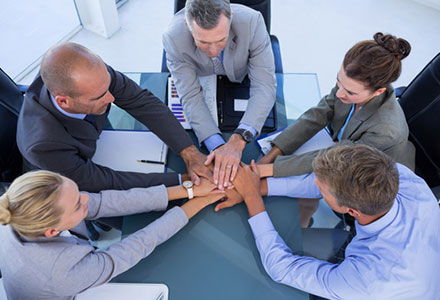 Ljudski potencijali jedan su od ključnih resursa i izravni sudionik poslovnog razvoja i ekspanzije svake organizacije. Organizacije privlače, zapošljavaju, motiviraju i razvijaju svoje ljudske potencijale kao temeljne pokretače sadašnjih i budućih uspjeha. Raznolikost i dinamika širenja na nova tržišta zahtijeva kontinuirano unaprjeđenje managerskih i specijalističkih vještina zaposlenika kako bi oni bili sposobni i voljni odgovoriti na zahtjeve i dinamiku poslovanja, a najbolje tvrtke pružaju priliku za razvoj ambicioznim zaposlenicima, željnim znanja i uspjeha.
HR Akademija u organizaciji Mirakul Edukacijskog centra osmišljena je kako bi potaknula sustavni pristup managementu ljudskih potencijala u procesnom i praktičnom kontekstu te kako bi se ohrabrilo korištenje najboljih hrvatskih, ali i svjetskih HR praksi.
Program je namijenjen voditeljima i zaposlenicima HR odjela, pravnih i kadrovskih poslova, managerima na svim razinama, djelatnicima javnih institucija i poduzeća, malim i srednjim poduzetnicima, voditeljima projekata te svima koji žele usvojiti znanja i vještine primjene suvremenog koncepta HRM-a.
Pregled programa po modulima, kao i informacije o predavačima i cijeni, možete pronaći ovdje.