Ancient Chinese skills Seminar
Master Zhang will teach about Feng Shui, Tai Chi, Caligraphy, I Ching and many other ancient Chinese skills from September 1st to September 3rd 2017 in Forum Zagreb.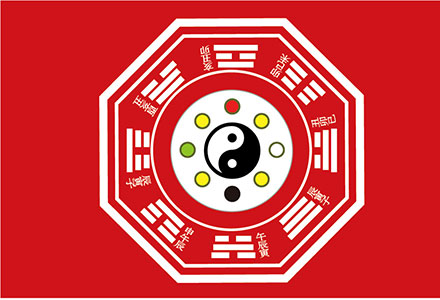 Master Zhang će po drugi put gostovati u Hrvatskoj, od 1. do 3. rujna 2017. godine, pri čemu će u Forumu održati radionicu i podučavati Feng Shui, Tai Chi, Kaligrafiju, I Ching i ostale drevne kineske vještine.
Zbog kvalitete radionce broj sudionika je ograničen na 50.
Njegove radionice u Kini pohađaju deseci tisuća ljudi gdje im nudi individualne i grupne konzultacije u području životnog planiranja, savjetovanja vezana uz zdravlje, bračna savjetovanja, te pomoć u pronalaženju idealnog životnog partnera, predviđanja financijskih trendova, poslovne strategije i planiranja, te privatne i poslovne Feng Shui konzultacije.
Radionica će trajati tri dana. Prvi dan će biti obuhvaćene osnove Tai Chia, uvod i praksa, dok će drugi dan biti osnovna predstavljanja Tai Chi i I China mudrosti i primjene.
Detaljnije o programu radionice, Master Zhangu i cijeni možete pronaći na službenoj stranici.