Process Consulting Training
November 13th – 2-day Master Class for consultants and professionals working in the area of organizational change and development.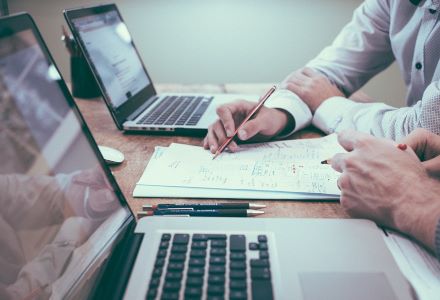 Process Consulting will take place in Forum Zagreb congress, 13 – 14 November 2019, 9:00 – 17:00 for both days.
Process consulting is a systemic approach to organizational change and development. 
It is a "full scope" model based on helping relationship and interaction between consultant (internal or external) and a client (sponsor, manager, director, stakeholder, etc.), where consultant works 'with' the client and not 'for' the client.
Structured in 4 main phases (1. Define & Discover, 2. Develop & Design, 3. Decide & Deliver, 4. Discern and Disseminate), process consulting is specific by feed-forward concept and taking into account pre and post phase of work, needed to create organisational strength and motivation for change and development.
We invite consultants (internal and external), process owners, business developers, managers and professionals working in the area of organizational change and development, who are interested to gain new practical knowledge and skills needed to enhance your reputation and accountability in your work.
This Master Class is provided by Hein&Nielsen Sprl. based in Brussels, Belgium, consultancy company that is a resource and business partner in service of your need in HR, Leadership Development & Organisational Change. They operate on the private and public markets understanding the importance of the organization continuously being in progress and constant development as the world of users, customers, competitors and society around the organization changes and transforms.
More information can be found here.