Applications started!
September 18th – Training for Managers / Executives – Learn how to improve your communication skills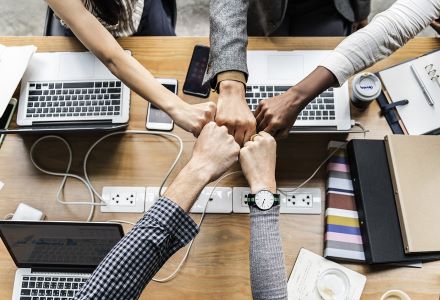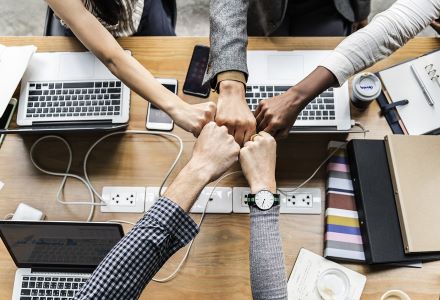 Uspješan menadžer nije onaj koji ima profesionalnu stručnost i razumijevanje "biznisa". Uspješan menadžer je onaj koji iza sebe ima tim koji zajedno s njim postiže rezultate i niže uspjehe. Ono što je u sportu trener, to je u poslu menadžer. Njegova zadaća je da profesionalno razvija članove tima, ali i da ih potiče na poboljšanja i posebice jača najslabije strane. To ponekad uključuje otpore i negodovanje članova tima. Da bi mogao upravljati timom, voditelj mora znati jasno komunicirati i komunikacijom usmjeravati i motivirati svakog pojedinog člana tima. Naročito se to odnosi na najslabije članove tima, s kojima je komunikacija često najzahtjevnija. Budući da je tim onoliko kvalitetan koliko je jaka najslabija karika, svaki pomak u kvaliteti komunikacije bit će značajan za čitav tim.
Trening je namijenjen mendažerima/rukovoditeljima koji svakodnevno komuniciraju s članovima svog tima te svima koji žele unaprijedit svoje komunikacijske vještine kako u privatnom tako i u poslovnom okruženju.
Polaznici će naučiti sljedeće:
Kako kvalitenije komunicirati s članovima tima
Savjete (tips&tricks) za vještije korištenje riječi i sintagmi u vođenju ljudi
Kako spriječiti šumove u komunikaciji
Kako komunicirati u poslovno zahtjevnim situacijama
Tehnike razgovora s "teškim" sugovornicima
Prepoznati vlastiti stil komunikacije te prednosti i moguće nedostatke istog
Kako se prilagoditi različitim stilovima komunikacije
Više informacija o seminaru i načinu prijave saznajte ovdje.