Applications have started!
August 29th – SEMINAR – Implementation of prescribed measures in Waste Management and Circular Economy – from idea to realization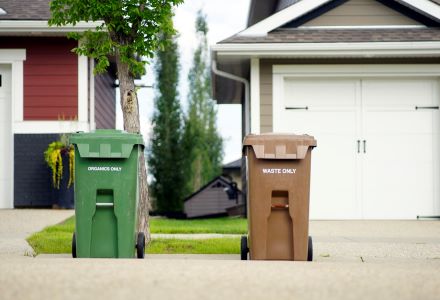 Gospodarenje otpadom je jedna od najaktualnijih današnjih tema.
Hrvatskoj u predstojećem razdoblju prijete mnoge novčane kazne u području gospodarenja otpadom. Izmjenama i dopunama Zakona o održivom gospodarenju otpadom koji je stupio na snagu 15. veljače 2019. godine novčane kazne za neispunjenje obveza propisanih Zakonom prebacuju se s jedinica lokalne i područne (regionalne) samouprave na izvršna tijela istih, odnosno na župane, gradonačelnike i načelnike.
Kako provesti propisane mjere i izbjeći kazne?
Saznajte na seminaru koji se održava kod nas u Forumu 29. kolovoza u organizaciji međunarodne medijske kompanije Forum Poslovni Medij.
Na seminaru ćete naučiti:
– obvezama gradova i općina u ispunjavanju ciljeva u području gospodarenja otpadom
– koje su obveze župana, gradonačelnika i načelnika u gospodarenju otpadom
– što je potrebno poduzeti kako bi se spriječile novčane kazne koje će morati plaćati osobno župani, gradonačelnici i načelnici
– kako izbjeći penale Europske komisije
– objektima i infrastrukturi u gospodarenju otpadom
– isplativosti odvajanja korisnog otpada
– ostvarivost i načine provedbe najboljih praksi
Više informacija, te o detaljima prijave potražite na sljedećem linku.