Applications for the Academies have started!
The Mirakul Education Center has announced the Mirakul Academy programme for Autumn / Winter 2019-2020, which will be held at Forum Zagreb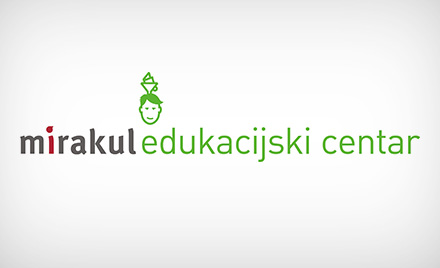 Mirakul Akademije pokrivaju najvažnija područja poslovanja i specijalizirane su za managere i zaposlenike ključnih odjela tvrtki te nude vještine i specijalistička znanja koja su potrebna u području upravljanja ljudskim potencijalima, marketingu, financijama, prodaji, upravljanju projektima, a od zaposlenika se sve više očekuju razvijene prodajne, komunikacijske i liderske vještine, kao i napredno korištenje poslovnih računalnih programa.
Upisi novih generacija na višemjesečne modularne programe su u tijeku, a za rane prijave ostvarujete pravo na upise po promotivnim cijenama.
Programi koje možete upisati su sljedeći:
Specijalist za marketing na društvenim mrežama
Više informacija potražite na web stranici Mirakul edukacijskog centra.