Smart MICE procurement
March 27th – Workshop about smart procurement for business meetings and events, organized by Event club, will be held at Forum.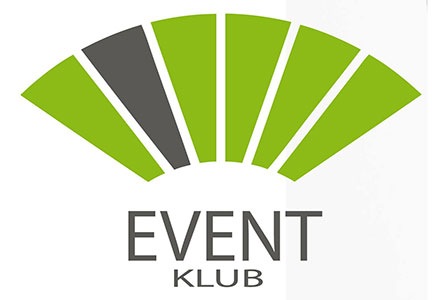 Event industrija je u stalnom porastu. Organizacija poslovnih događanja i evenata zahtijeva naručivanje velikog raspona specifičnih usluga. U hotelima koji sada mogu nositi kategoriju Meeting i Congress hotela, formirani su posebni odjeli MICE prodaje.
Koje su specifičnosti nabave pojedinih usluga i kako ugovoriti najpovoljniju cijenu usluge?
Seminar će obuhvatiti slanje jasnih upita dobavljačima s ciljem bržeg dobivanja ponude, točne cijene usluge i smanjivanje broja razmjenjenih mailova, specifičnosti rezervacije smještaja, vrste smještaja i sadržaji usluga, osnovni sadržaji ponude na koje treba obratiti pažnju: valjanost ponude, uvjeti otkaza i plaćanja i sl., najam dvorana i tehničke opreme, ugovaranje hrane i pića, ugovaranje prijevoza, ugovaranje izvođača dnevnih i večernjih programa, kako odabrati pravu agenciju i s njom surađivati? Zatim što rade DMC, PCO, putničke i marketinške agencije i mogući obračuni njihovih usluga te još malo i postocima, provizijama i popustima.
Detaljnije informacije o radionici možete vidjeti ovdje.