Business travel billing and fees
October 17th – Daily allowances and travel orders are under the magnifying glass of tax controls, what should you watch for?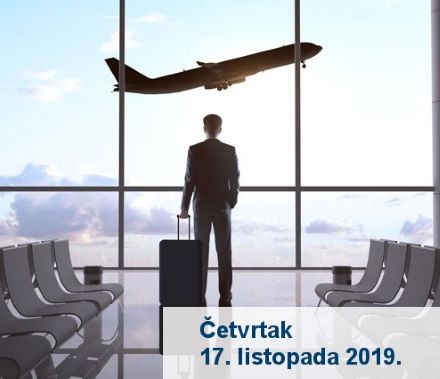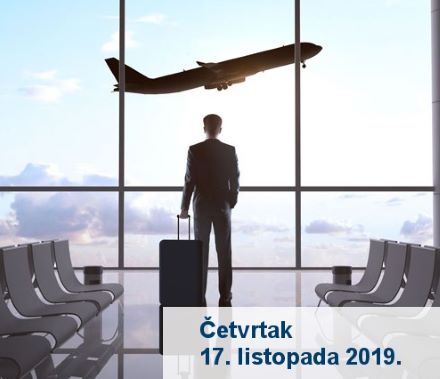 Forum poslovni mediji organiziraju seminar na temu obračuna i naknada za službeno putovanje.
Na seminaru ćete saznati:
Kada i u kojem iznosu isplatiti dnevnice u zemlji i inozemstvu, a kada dnevnice za rad na terenu?
Kako obračunati dnevnice?
Kada popuniti nalog za locco vožnju, a kada nalog za službeno putovanje?
Koji su prilozi potrebni uz putni nalog?
Koje troškove službenog putovanja neoporezivo isplatiti?
Želite li riješiti nedoumice ili dobiti odgovore na pitanja, pridružite nam se na interaktivnoj radionici s vrhunskim stručnjakom iz prakse.
A pohađanjem seminara ćete:
– dobiti uvid u zakonske izmjene vezane za isplatu dnevnica,
– saznati razliku između službenog puta i terenskog rada,
– jednostavno obračunati troškove službenog putovanja za službeni put i locco vožnju,
– znati kako ispravno evidentirati svu potrebnu dokumentaciju,
– te dobiti odgovore na sva vaša pitanja od predavača iz prakse.
Više o seminaru i načinu prijave saznajte ovdje.