New Mirakul's Seminar
September 27th – Impression management, power and influence – Self-presentation techniques and body language for managers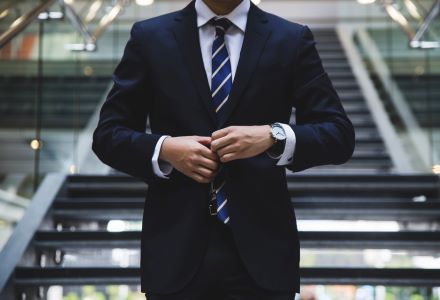 Impression management, power and influence specijalistički je seminar kojim se stječu vještine samopredstavljanja i bodylanguagea.
Prezentirajte s utjecajem. Postanite majstor prezentacijskih vještina – od upravljanja sobom i svojim reakcijama do prezentiranja sa stilom i utjecajem.
Kako su me drugi doživjeli? Jesam li ostavio/la željenu sliku o svojoj kompaniji i sebi? Jesam li prenio/la pravu poruku? Ljudi neprekidno utječu na to kako ih drugi opažaju, doživljavaju, interpretiraju njihove kretnje, fizički izgled i izrečeno. Seminar je dizajniran za direktore i managere kako bi pojmili te jasno i koncizno verbalizirati ulogu i važnost vlastite  poslovne uloge role modela u organizaciji, ojačali retoričke vještine i konciznost izričaja i jasno prenijeli vlastiti , ali i kreirali svoj osobni samoprezentacijski model.
Više o seminaru i načinu prijave saznajte na linku.