Mini MBA – Premium management skills
May 25th – June 15th – Mini MBA Premium management skills program consisted of three modules, organized by Mirakul Academy, will be held at Forum.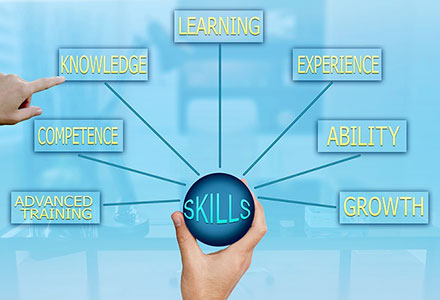 U ovom programu ćete naučiti kako uspostaviti sustave ključnih indikatora (KPI) i kreirati operativni plan s budžetiranjem. Naučiti ćete definirati WBS strukturu, upravljati rizicima i projektnim timom s fokusom na rezultat projekta. Ispunjavanjem upitnika alata za osobni i timski razvoj Strength Deployment Inventory (SDI®) i Portreta Osobnih Vrlina dobiti ćete uvid u svoje voditeljske snage kako biste prepoznali okidače konflikata, prevenirali ih i postigli bolje rezultate u interakciji s drugima.
Mini MBA sastoji se od tri modula:
25. svibnja – Results based Budgeting and Business Planning – Uspostavljanje sustava ključnih indikatora (KPI) i kreiranje operativnog plana s budžetiranjem
8. lipnja – Successful project management skills – Managing Projects for Results – Definiranje WBS structure, upravljanje rizicima i projektnim timom
15. lipnja – Strength Deployment Inventory (SDI®) – Alat za osobni i timski razvoj – 50 nijansi odnosa – Od samoprocjene do produktivnog upravljanja različitostima i konfliktima
Detaljni sadržaj svih modula možete pogledati ovdje, a module je moguće polaziti i pojedinačno.
Za polaznike su osigurani ručak i materijali na svim predavanjima. Po završetku seminara polaznicima će biti uručeno Uvjerenje o uspješno završenom programu.
Ukoliko ste zainteresirani za Mini MBA, prijaviti se možete ovdje, a sve informacije možete dobiti na službenoj stranici Mirakul Akademija.