Mini MBA – Management skills
Mini MBA – Management skills, organized by Mirakul Edukacijski centar, trains managers to develop key leadership and manager skills.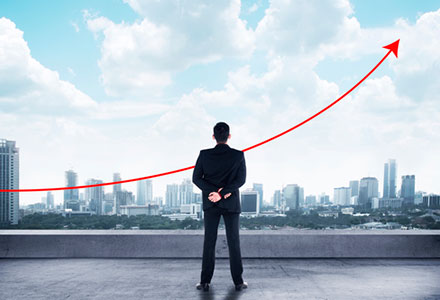 Novi managerski trening program Mini MBA – Management skills će od 29. rujna do 26. listopada pohađati prva generacija polaznika. Program pokriva jedinstvenu kombinaciju esencijalnih alata i tehnika koje će unaprijediti razumijevanje financija i budžetiranja i razviti analitičke vještine, jednako kao i interpersonalne vještine. Osobita pažnja bit će posvećena tehnikama managerskog samopredstavljanja unutar organizacije i prema stakeholderima.
Temeljni cilj programa je stjecanje šire i integrirane slike svih managerskih vještina pomoću kojih ćete moći efikasno planirati, organizirati, prezentirati i voditi svoj tim i organizaciju.
Mini MBA – Management skills sastoji se od 3 redovna modula, ukupnog trajanja 24 nastavna sata, a voditeljica programa je dr. sc. Jasminka Samardžija.
Cilj programa je usvojiti tehnike razvijanja managerske karijere. Dobit ćete set esencijalnih managerskih tehnika koje će vam pomoći da proširite cjelokupnu managersku perspektivu, unaprijedite razumijevanje financija i budžetiranja, bolje razumijete i analitički povežete poslovne koncepte i financijske izvještaje, razvijete bolju svijest o sebi i svojem samoprezentacijskom i komunikacijskom stilu, efikasno vodite svoj tim i organizaciju, upravljate vremenom i ciljevima, upravljate i oblikujete ponašanje članova tima, te optimalno upravljate stresom i konfliktima.
Prijavite se do 31. kolovoza 2017. i ostvarite dodatan popust od 15% na sve Mirakul Akademije!
Dodatne informacije o cijeni i programu možete vidjeti na službenoj stranici Mirakul Edukacijski centar.