Conference – Waste Management and Environmental Protection
September 26th – We invite you to an extremely interesting conference where you can find out all the "green" news as well as ways of implementing the legal provisions.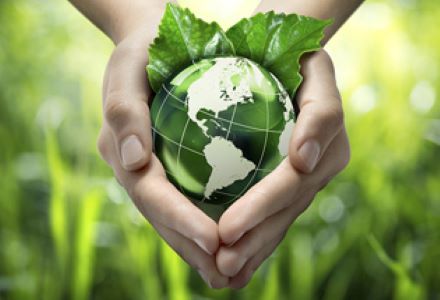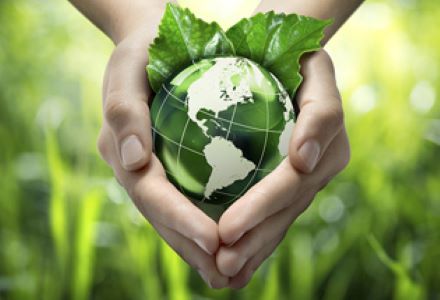 Održivo gospodarenje otpadom u fokusu je svih gospodarskih sektora – od industrije i energetika, pa do poljoprivrede, prometa i turizma. Radi potrebe uspostavljanja održivog kružnoga gospodarstva, napredne su tehnologije i načini gospodarenja otpadom u stalnome napretku. Stoga je ovaj sustav neminovno podložan češćim promjenama, a kao rezultat novih zahtjeva u veljači 2019. godine na snagu su stupile izmjene i dopune Zakona o održivom gospodarenju otpadom.
Znate li kolike su kazne za pravne osobe i odgovorne osobe zbog nepoštivanja zakonodavnih normi?
EU propisuje stroge propise o gospodarenju otpadom da bi se u što većoj mjeri zaštitio okoliš i zdravlje građana.
Gospodarenje otpadom obuhvaća cijeli niz aktivnosti od organizacije odvojenog prikupljanja otpada, obrade otpada do vođenja dokumentacije o otpadu, prijavu gospodarenja otpadom u Registar onečišćivanja okoliša.
Na konferenciji će biti riječi i o težnji poslovnih subjekata da zadovolje ekološke aspekte proizvodnje koje intenzivno rastu. Na tržištu je stoga sve veći broj tvrtki koje se odlučuju za uvođenje nekog od sustava upravljanja okolišem (ISO 14001, EMAS i sl.) kao i proizvoda i usluga označenih nekim od ekoloških oznaka.
Više detalja o konferenciji i načinu prijave saznajte ovdje.