Autumn brings news
Autumn brings a lots of exciting news. We have prepared for you some surprises and we hope that our business cooperation will be even better.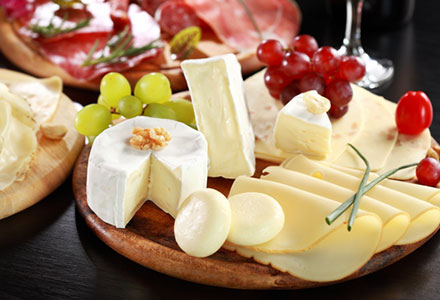 Marljivo smo osluškivali sve vaše želje i potrebe te smo za vas od jeseni pripremili puno noviteta, ideja, novih sadržaja i dopunjeni slasni menu koji će vam sigurno dobro doći u pauzi ili nakon uspješnog događanja.
Kao i do sada, ponudit ćemo vam širok izbor vrhunski spravljenih jela, od primamljivih hladnih zalogajčića do najsofisticiranije večere.
Menu ćemo obogatiti novom ponudom i time vam pružiti još kvalitetnije iskustvo vašeg poslovnog događanja, i to sve u našoj prostranoj i elegantnoj blagovaonici. O svim novostima ćemo vas na vrijeme obavijestiti.
Ostanite s nama, a mi ćemo se i dalje truditi da sve naše usluge potpuno ispune vaša očekivanja i zadrže povjerenje  s ciljem zajedničke uspješne suradnje.