Information Day Erasmus+: Sport
March 2nd – Central Government Office for Sport organizes the Information Day Erasmus +: Sport at Forum.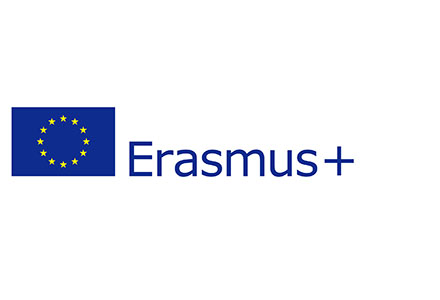 Na informativnom danu mogu sudjelovati predstavnici neprofitnih športskih udruga i drugih prihvatljivih prijavitelja, kao što su jedinice lokalne i područne samouprave te neprofitne javne odgojno-obrazovne ustanove.
Predviđeno je predstavljanje pravila za podnošenje prijedloga kako bi potencijalni prijavitelji bolje razumjeli mogućnosti koje pruža program Erasmus+:Sport. Također, planirana je i panel diskusija s voditeljima projekata kroz koju će potencijalni prijavitelji steći bolji uvid u pripremu i provedbu projekata. Cilj informativnog dana jest podići razinu svijesti o mogućnostima koje pruža program Erasmus+:Sport i potaknuti relevantne dionike na korištenje EU potpora za razvoj športa.
Prijave za sudjelovanje podnose se isključivo putem službenog e-obrasca. U slučaju da broj prijavljenih premaši broj raspoloživih mjesta u dvorani, pravo prvenstva imat će predstavnici neprofitnih športskih udruga, a zatim i predstavnici drugih organizacija koji su prihvatljivi prijavitelji. S obzirom na to da su prihvatljivi prijavitelji samo pravne osobe, prijave fizičkih osoba neće se prihvaćati.
Rok za podnošenje prijave je 27. veljače 2018. u 12:00 sati.
Informacije o programu informativnog dana mogu se dobiti telefonski na 01/604-2975, a poziv na podnošenje prijedloga za program Erasmus:+Sport otvoren je do 5. travnja 2018. godine u 12:00 h. Prijava se obavlja putem službenih stranica Europske komisije.