ArchiCAD Education
For architects and all interested in BIM solutions, workshop ArchiCAD will be held on September 15th, 16th, 22nd and 23rd in Forum, organized by 3D ART.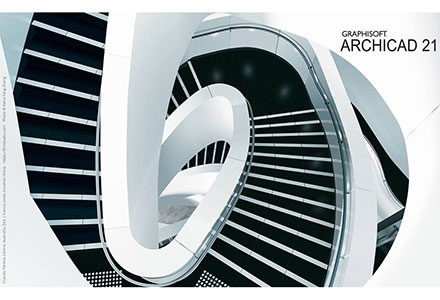 Polaznici će kroz edukaciju savladati znanja i vještine potrebne za izradu BIM modela virtualne građevine, pripremu svih potrebnih nacrta (situacije, tlocrti, presjeci itd.) za izradu glavnog i izvedbenog projekta, te osnove izračuna količina.
Prijave se zaprimaju do 8. rujna, a mjesto je rezervirano po uplati. Cijena cjelokupne edukacije po osobi je 2.500,00 kn +PDV, dok je za potpisnike ugovora o tehničkoj podršci cijena edukacije po osobi 1.750,00 kn + PDV.
Prijaviti se možete na e-mail: kontakt@3Dart.hr ili telefonski na +385 51 586 381 svaki radni dan od 8-16 h.
Na edukaciju je potrebno donijeti svoje prijenosno računalo sa instaliranim ArchiCAD 21. Svaki polaznik po završetku edukacije dobiti će certifikat o završenoj osnovnoj ArchiCAD edukaciji, kao i ArchiCAD priručnik "Tri knjige u jednoj". Priručnik je namijenjen svim starim i novim korisnicima koje interesiraju BIM rješenja.
ArchiCAD probnu licencu možete preuzeti ovdje, a više o priručniku pogledajte na linku.