Croatian Makers and STEM education
Croatian Makers – stvaranje kulture uspjeha by Nenad Bakić will be held on September 12th in Forum, organized by MBA Croatia.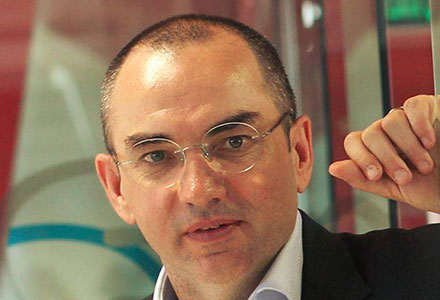 Institut za razvoj i inovativnost mladih (IRIM) razvija veliki, globalno jedinstiveni program izvankurikularne STEM edukacije u Hrvatskoj i šire. Pokret Croatian Makers u Hrvatskoj se sastoji od obitelji platformi koji čine koherentan sustav. STEM područja su jezgra suvremenog kurikuluma i time su IRIM-ove aktivnosti iznimno bitne u Hrvatskoj u kojoj to područje stoji naročito loše.
Međutim, mi ih vidimo i daleko šire: kao alat za razvoj dubljih ključnih kompetencija koje su još deficitarnije u hrvatskom školstvu kao što su kritičko razmišljanje i vještina rješavanja problema, kreativnost, vještine suradnje, komunikacije; zatim inicijative, znatiželje i upornosti. IRIM svojim dosegom do preko 1.000 edukativnih organizacija ima veliki utjecaj na razvoj tih kompetencija u hrvatskom školstvu i stvaranjem kulture uspjeha kod mladih. Ulaznice su dostupne ovdje.
Predavač je Nenad Bakić, hrvatski poduzetnik i investitor, trenutno najviše posvećen digitalnoj transformaciji u obrazovanju u Hrvatskoj i drugim zemljama – osnivač IRIM-a, vodeće filantropske organizacije za uvođenje STEM edukacije u obavezno obrazovanje.