06/13/14th September – ARCHICAD Education
Want to learn how to use the ARCHICAD program? We have the education for you!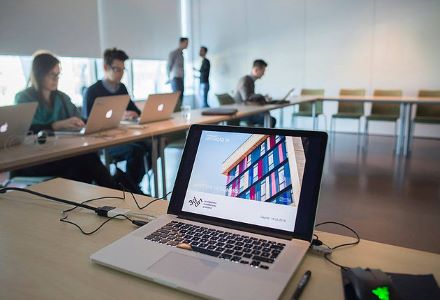 Pozivamo Vas na ARCHICAD OSNOVNU edukaciju u trajanju od 4 dana (32 školska sata) koja će se održati kod nas u Forumu.
Edukacija je namijenjena BIM početnicima i svim osobama koji su do sada samostalno učili raditi u ARCHICADu, kako bi naučili ispravan BIM proces rada.
Polaznici će kroz edukaciju savladati znanja i vještine potrebne za izradu BIM modela virtualne građevine, pripremu svih potrebnih nacrta (situacije, tlocrti, presjeci itd.) za izradu glavnog i izvedbenog projekta, te osnove izračuna količina.
Edukacija će trajati 4 dana i održat će se na sljedeće datume:  petak 06.09., subota 07.09., petak 13.09. i subota 14.09. (od 9-17 h).
Više o edukaciji i o tome kako se prijaviti, pročitajte na linku.