How to Build Relationship with Your People?
Seminar "Developing Leaders in Others – How to Build Relationship with Your People?" will be held on November 29th at Forum, organized by Mirakul edukacijski centar.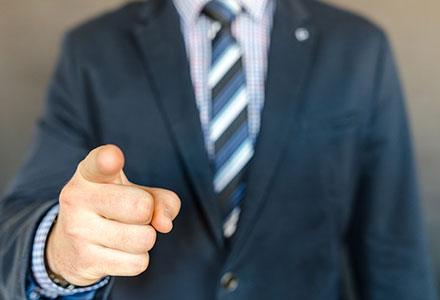 During the seminar, CEO of cement factory Kakanj & Director General of HeidelbergCement group for BiH and RH Branimir Muidža will cover subjects like how to leverage your best as a leader, identify your strengths, ditch your weaknesses, leaders build and rebuild trust, how to deal with conflicts, etc. Vedrana Jelušić Kašić, Director of EBRD Regional Head for Croatia, Slovenia, Hungary and Slovakia will talk about leading and working in teams – case EBRD, distributing leadership – being other focused, creating a motivating work environment – case EBRD Croatia and leaders build and rebuild trust – inspiring commitment.
Key Benefits and learning outcomes are to improve core leadership skills required for approaching business challenges holistically and making better executive decisions. This program is intended to help participants realize their leadership potential — to envision competitive strategy, implement meaningful change, and achieve extraordinary results.
Current and aspiring senior managers or professionals with over five years of experience who are working in or aspiring toward leadership roles should attend the seminar. Also mid to upper-level managers, high potentials, and senior leaders, learners from all company sizes and from a diverse range of industries from region and organizations, including NGOs, and governmental agencies executives who have recently been promoted to positions of significant managerial responsibility or are clearly on track for such roles.
Details about seminar please find here.